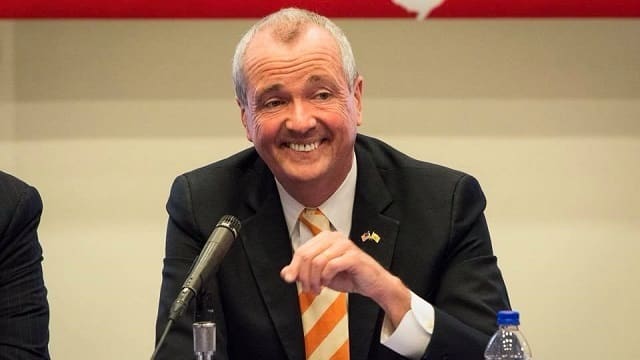 the staff of the Ridgewood blog
Trenton NJ, the American Legislative Exchange Council (ALEC) has released its 14th annual Rich States, Poor States report ranking states on their economic performance and outlook.

Once again, it found that states pursuing low tax and spending policies have faster growth and a brighter future. Utah came out in first place in the latest Economic Competitiveness report, its 14th straight year in the top spot. Florida was a big winner under Governor Ron DeSantis' leadership, jumping from 7th place last year to second place.
While Florida Challenges Utah For Most Competitive State , you guest it  New York, Vermont, and New Jersey fared the worst. This a trio of states are mired in a model that features high taxes, crushing regulations on business and a precarious public pension system. Illinois and California are right behind them.
The states that have gained the most ground of late are North Carolina, Florida, Indiana, and Colorado. The states headed in the wrong direction are Virginia, Washington (which just created a new capital gains tax), and New York (which just raised its income tax).