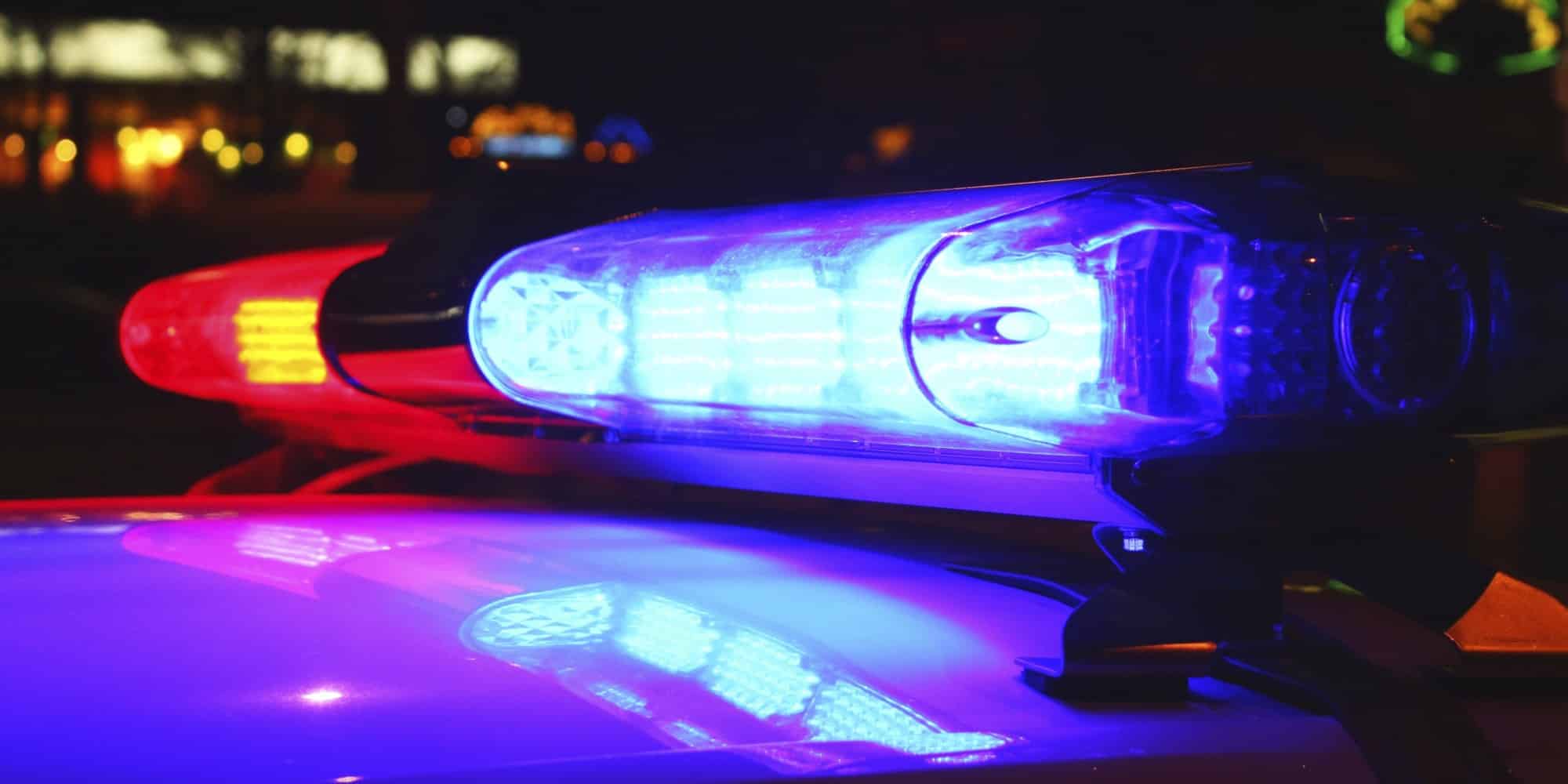 the staff of the Ridgewood blog
East Rutherford NJ, Bergen County Prosecutor Mark Musella announced the arrest of NUBE GUZMAN-PICON (DOB: 9/12/2002; single; student) of 99 Hoyt Street, Kearny, New Jersey on charges of Assault by Auto. The arrest is the result of an investigation conducted by the Bergen County Prosecutor's Office under the direction of Chief Robert Anzilotti, and the East Rutherford Police Department under the direction of Chief Dennis Rivelli.
At approximately 1:31 a.m. on November 28, 2020, the East Rutherford Police Department responded to a motor vehicle collision on Route 3 East in the area of the Berry's Creek bridge in which a 2015 Nissan Altima, traveling west in the eastbound lanes, struck a 2005 Nissan Altima head-on. The driver of the wrong-way vehicle, NUBE GUZMAN-PICON, her 18-year-old female passenger, and the 43-year-old male driver of the other vehicle were all transported to Hackensack University Medical Center for treatment of their injuries. Both victims suffered serious bodily injury and remain hospitalized in stable condition.
As a result of the investigation, GUZMAN-PICON was charged with two counts of Assault By Auto in violation of N.J.S.A. 2C:12-1c(2), a 3rd degree crime. In addition, she was served with motor vehicle summonses for Driving While Intoxicated in violation of N.J.S.A. 39:4-5; Operating The Wrong Way On A One-Way Roadway in violation of N.J.S.A. 39:4- 85.1; and Reckless Driving in violation of N.J.S.A. 39:4-96. GUZMAN-PICON is scheduled for a first appearance in Central Judicial Processing in Hackensack, New Jersey on Wednesday, December 16, 2020.
Prosecutor Musella states that the charges are merely accusations and that the defendant is presumed innocent unless and until proven guilty beyond a reasonable doubt, and would also like to thank the East Rutherford Police Department and the Bergen County Sheriff's Office for their assistance in this investigation.