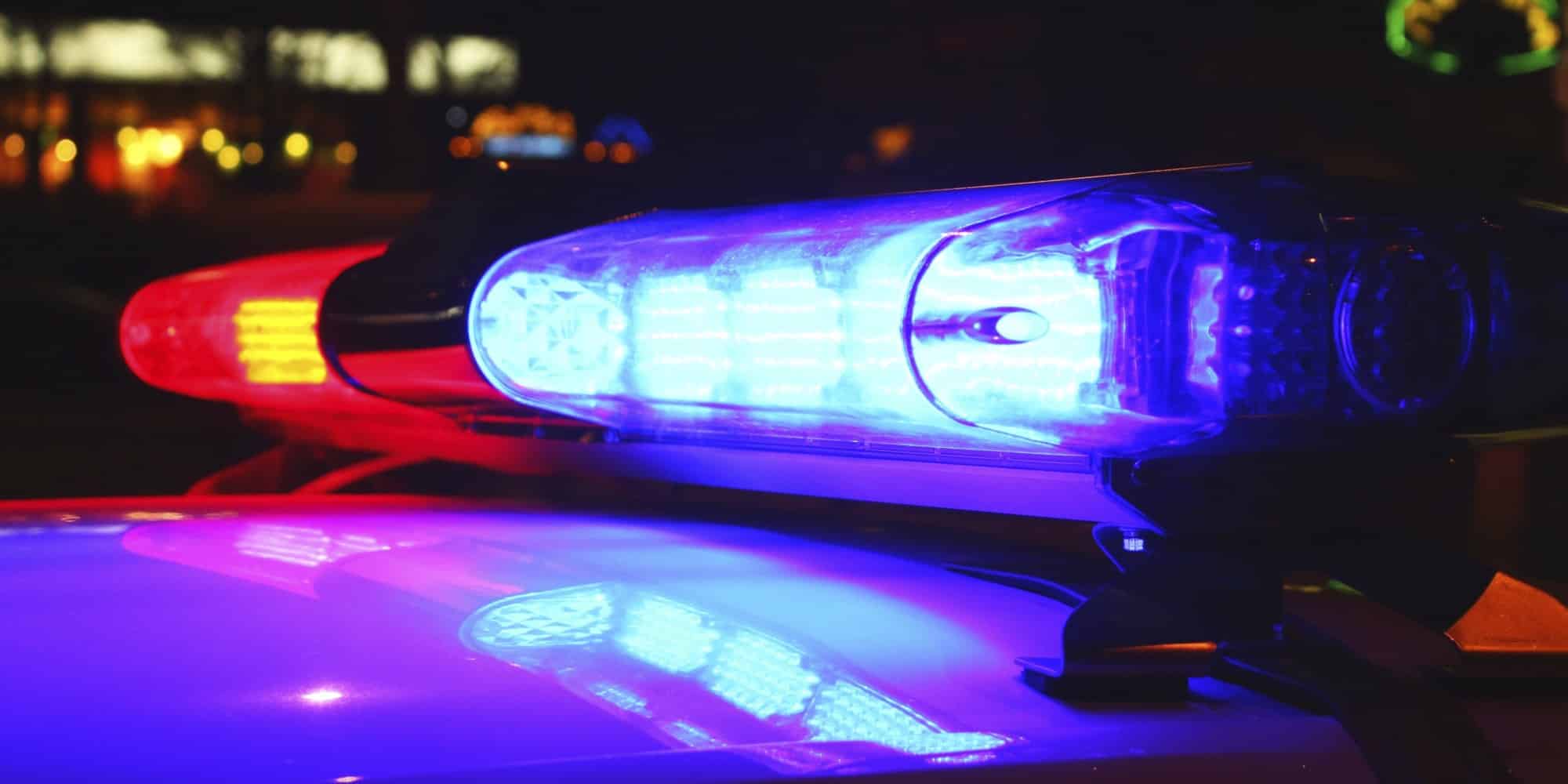 the staff of the Ridgewood blog
Roxbury NJ, The New Jersey State Police is seeking the public's assistance with a fatal motor vehicle crash investigation that occurred on Interstate 80 on Thursday, December 23.
Based on the preliminary investigation, detectives determined that at approximately 7:45 p.m., a 2012 Chevrolet Equinox was traveling east on Interstate 80 in Roxbury, Morris County. In the area of milepost 28.5, the Chevrolet Equinox was struck by an unknown vehicle that fled the scene. The Chevrolet then struck a Honda HRV, which was struck by a Nissan Altima and the Chevrolet Equinox was then struck by a Honda Passport.
As a result of the crash, a six-year-old juvenile male passenger in the Honda HRV sustained fatal injuries. Anyone who may have witnessed the crash or the events leading to or following the crash is asked to contact Troop "B" Netcong Station at 973-347-1001. Anonymous tips are welcome.