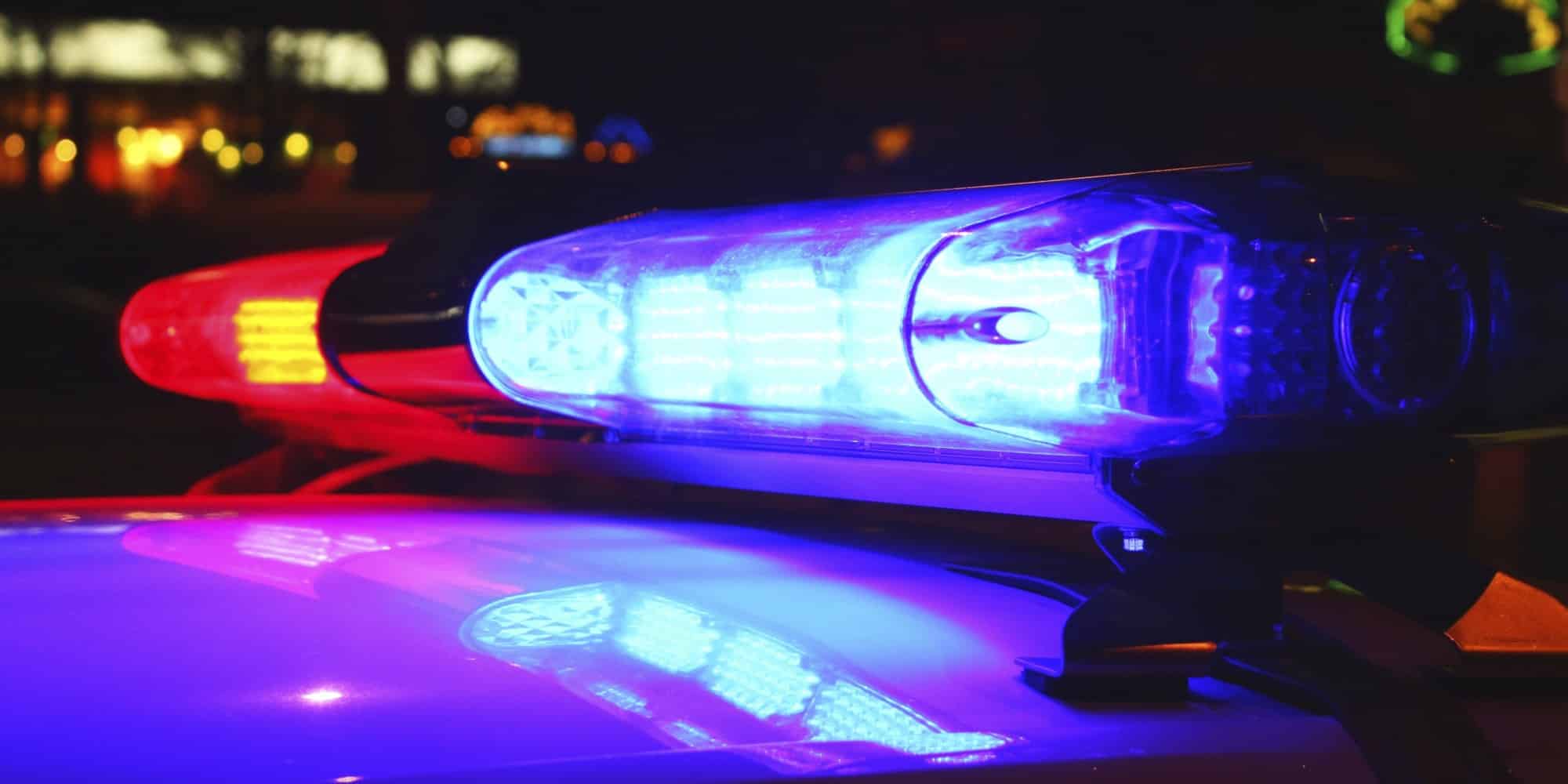 the staff of the Ridgewood blog
Glen Rock NJ, Friday May 14th at 1:23 PM, Glen Rock Police Patrols were dispatched to Midwood Road to investigate a 9-1-1 report of an unconscious man behind the wheel of a 2016 Mercedes SUV. Unable to rouse the driver, officers forced entry to the vehicle and removed the unconscious man who was subsequently administered Narcan. Upon being revived, care was turned over to arriving paramedics, and he was transported by Glen Rock EMS to Valley Hospital in Ridgewood. One officer suffered minor injuries while forcing entry to the vehicle. He was treated on scene and declined further aid.
Investigation determined that the vehicle the victim was driving had run off the roadway causing damage to the front lawn of a Midwood Road residence.  The matter was documented for insurance purposes.