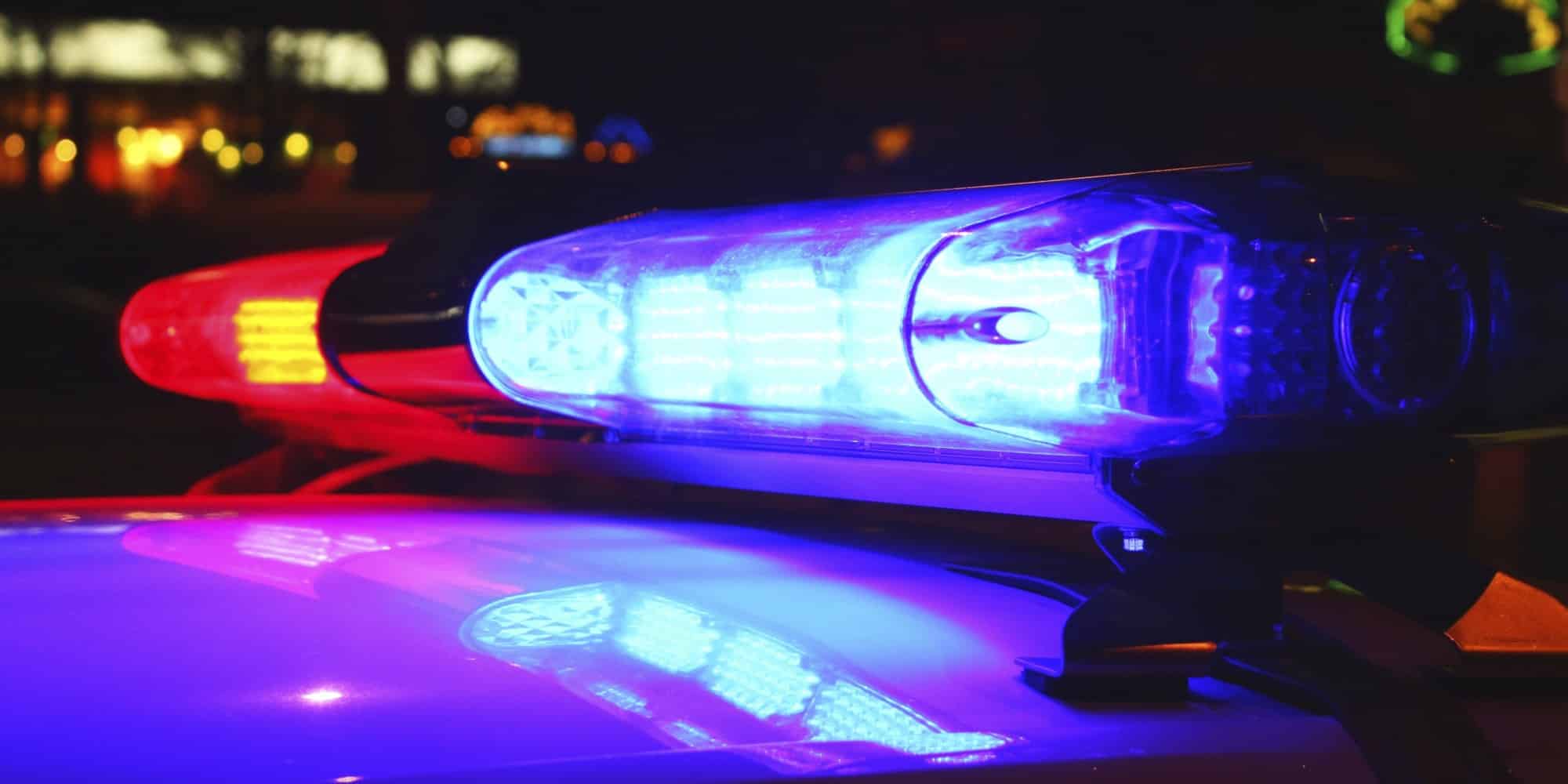 the staff of the Ridgewood blog
Cresskill NJ, New York State police responded to the one-car accident near Exit 10 on the Palisades Parkway after 11 a.m. Saturday  .The driver was the only person in the car and was declared dead on the scene . New York State police have identified the driver who died on the Palisades Parkway Saturday in a single-car crash as Jyung Hahn a resident of Cresskill, New Jersey.

The 46-year-old was driving a 2020 Tesla north on the Palisades Interstate Parkway near exit 10 when he lost control of the car, went off the highway on the west shoulder and struck a tree, police said. Weather was a contributing factor. The car was engulfed in flames when firefighters arrived, Nanuet fire officials said. They described the heart of the blaze as a "thermal runaway" reaction by the Tesla's lithium-ion battery.