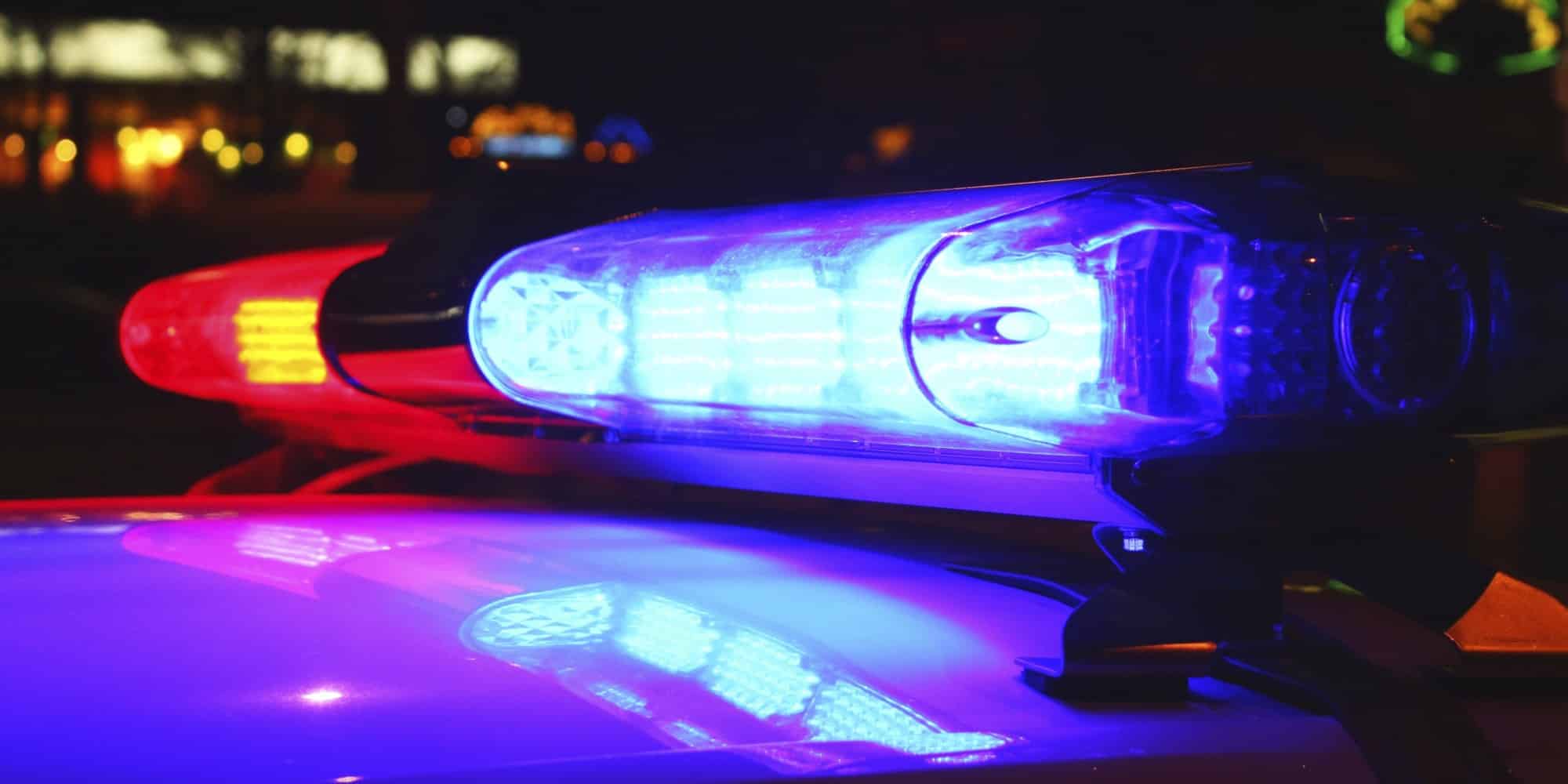 the staff of the Ridgewood blog
Cresskill NJ, at their March 16th public meeting, the Bergen County Board of Commissioners officially authorized a shared services contract with the Borough of Cresskill to provide the Borough with 9-1-1 communications services for a period of five (5) years. This agreement is part of Bergen County Executive James J. Tedesco and the Board of County Commissioners' vision of offering County services to Bergen County's 70 municipalities to increase efficiency and provide savings to taxpayers.
The existing structure of providing 9-1-1 Pubic Safety Access Points (PSAP) locally has resulted in a system in which maintaining, and upgrading equipment is an ever ongoing and expensive proposition for taxpayers. The consolidation of infrastructure under one umbrella operation results in savings passed on to local units while maintaining the performance and service levels on behalf of the law enforcement agencies within the municipalities of Bergen County.
"These shared services agreements save our communities a tremendous amount of money and at the same time, streamline the process of providing emergency services without any reduction in response time," said Freeholder Vice Chairman Tom Sullivan. "In the past, municipalities were on their own. These systems are expense to purchase, and maintain, often with a limited life-cycle."
"The bottom line is, we're working with local leaders to keep costs down on behalf of our residents, while also getting them what they need; win-win."
"By streamlining 9-1-1 emergency services, we are helping Cresskill deliver more efficient, less expensive service to the taxpayers," said Bergen County Executive Jim Tedesco.  We are excited to establish yet another shared service agreement and look forward to partnering with more Bergen County municipalities for the benefit of the residents we serve."